Ukraine has faced many issues in the recent past, and the most common of them is cyber crime. A large portion of all the cyber crime activities taking place across the globe is reported in Ukraine alone. One such activity took place in the month of June when the local police in Cherkasy region of Ukraine found out evidence of a massive cyber attack. The authorities have already started investigating into the matter to make sure that it doesn't get worse.
What Was The Matter?
The initial investigations claimed that Hackers wiped thousands of computers from more than 60 countries, took over their data and stole critical information. When the investigation progressed, the authorities found out that hackers had moved a total sum of £8000 from one account to another in the form of bitcoins. This was the same account that they used to receive ransom amount in the past for various hacking activities.
Along with this, the police also found out a message from hackers which claimed that they were ready to step down. According to this message, hackers were ready to decrypt all the computers that got affected in this process for a total sum of £200,000.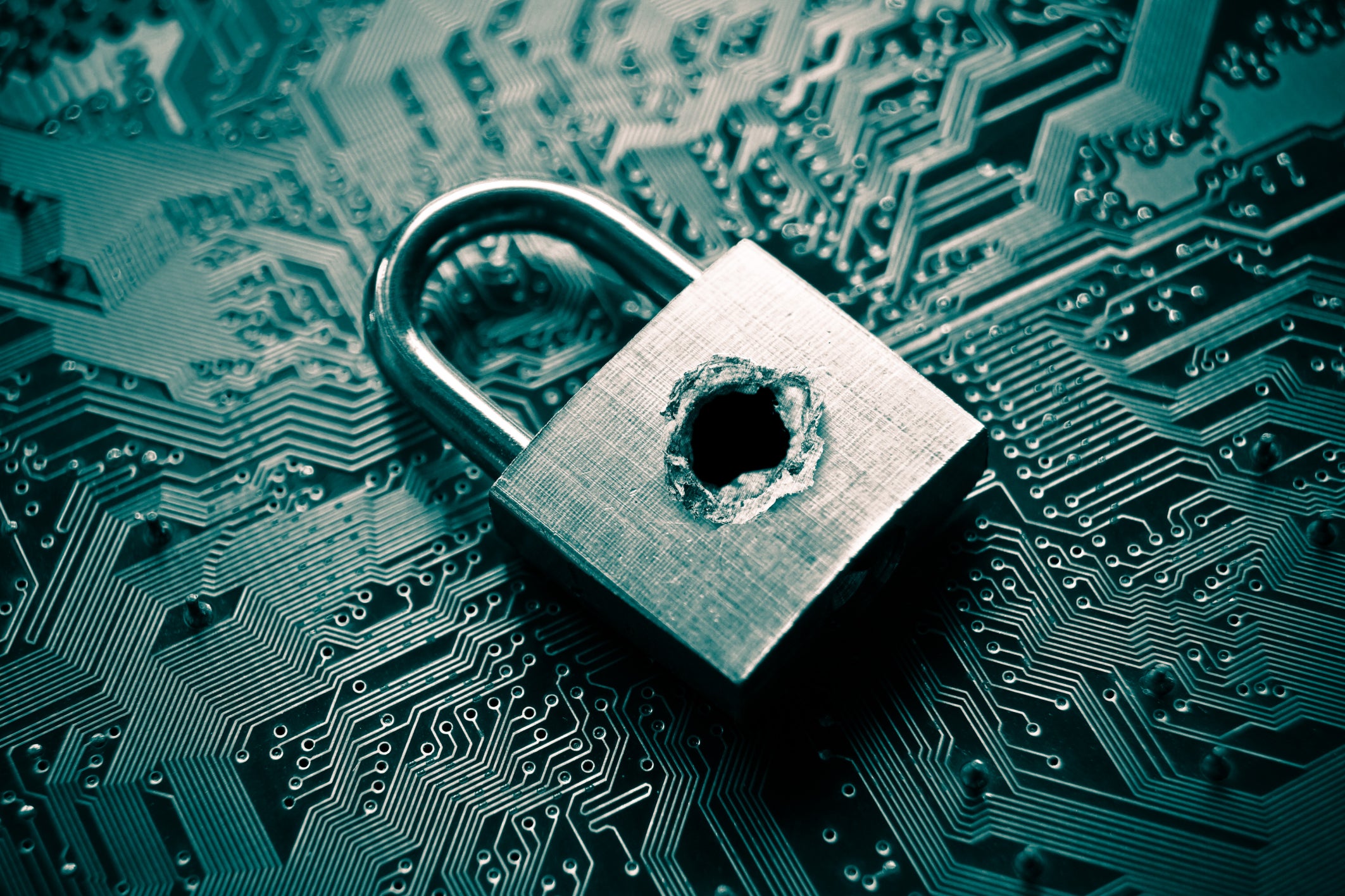 A team of researchers which was deployed by the government to look into this matter claims that this demand is just to deviate everyone's attention from the real issue. According to them, hackers wanted to create a worldwide panic situation, an attack on many other computers in the coming months.
So far, they have caused financial and non-financial damages to a massive number of individuals as well as businesses operating in Ukraine. Anastasia Date Network is one of the victims of the cyber attack. When reporters get into touch with the spokesperson of Anaesthesia Data Network, they came to know that the firm had suffered a huge loss as over 500 of their partners in Ukraine alone lost important information and client records.
Anastasia Date Network is one of the many companies suffering due to this cyber attack. More updates will be revealed soon.